Corsi's Restaurant & Banquet Halls of Livonia Since 1958
Corsi's is one of Livonia's original restaurants. In 1962 Rocco Corsi had the option to buy the land where Livonia mall used to stand. Live and Learn!
We have been voted "The Best Pasta in Livonia" 2010, along with "Best Italian Restaurant 2011".
The "Best Pizza in Livonia" 2009, 2010, 2011, 2012, & 2014, 2015, 2017.
"Best Restaurant Service in Livonia" 2012.
Best Restaurant and Best Italian Restaurant in Livonia 2017.
Free Press readers voted us "Best Pizza on the West Side" in 2008.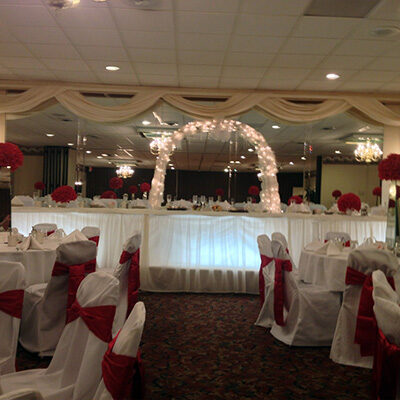 About Our Family
Newly weds, Rocco & Adelia, moved to America without speaking a word of English in 1952. Hard work and saving pennies paid off when they were able to open their own restaurant. Sons, Louie and Dino, grew up at the pizza table. Louie met his wife, Penny, 35 years ago when she came in for a summer job. They have two daughters, Angela and Cristina, who earned money for their first two wheelers by folding cloth napkins. Dino and Karen married in 2005. Fifty years Rocco was making the meat sauce, just as his mother taught him in Italy.  Dino has since taken over that tradition.
"Back in the Day"
If you grew up in Livonia, you knew about Corsi's. We were the "in" spot after football games. In 1970, the "bar" was opened. We then hosted such performers as Soupy Sales, Casey Clark, Lost & Found, Italian Opera nights, The Gaylord's, and many more. Joe "the king" was behind the bar.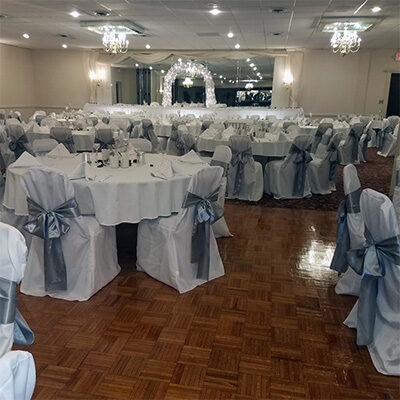 Our Banquet Center
In 1979 we opened our banquet center. We seat 30 to 250 guests for weddings, showers, anniversaries, baptisms, communions, memorial luncheons, school/sports banquets, any occasion any time.
From eight course traditional family style Italian dinners to buffet style pizza parties we have the perfect menu at affordable prices for all your events. We also do carry-out catering, check out our extensive menu for information on food variety and pricing.
Our Restaurant
Our "pizzeria" dining room is open at 11:00 am for lunch. We offer a full menu of traditional Italian delights, pizza's, homemade pastas, homemade garlic rolls & Italian bread, homemade soups, and cannoli's!
We are a hands on family business! We welcome reservations or call ahead seating. If you have a large group we can accommodate off menu dining in our banquet halls with 24 hours notice!